Come be part of our Beachbody team, Team Legacy!!! We help motivate, inspire, and hold those people accountable who decide they are ready to commit!! And results are POURING out of our team. See for yourself!!
There are so many different programs to choose from, based on your individual goals.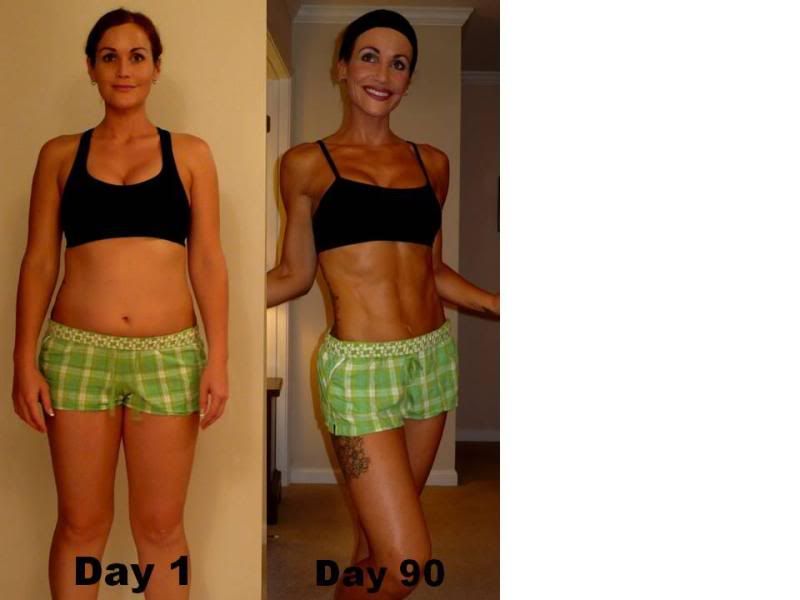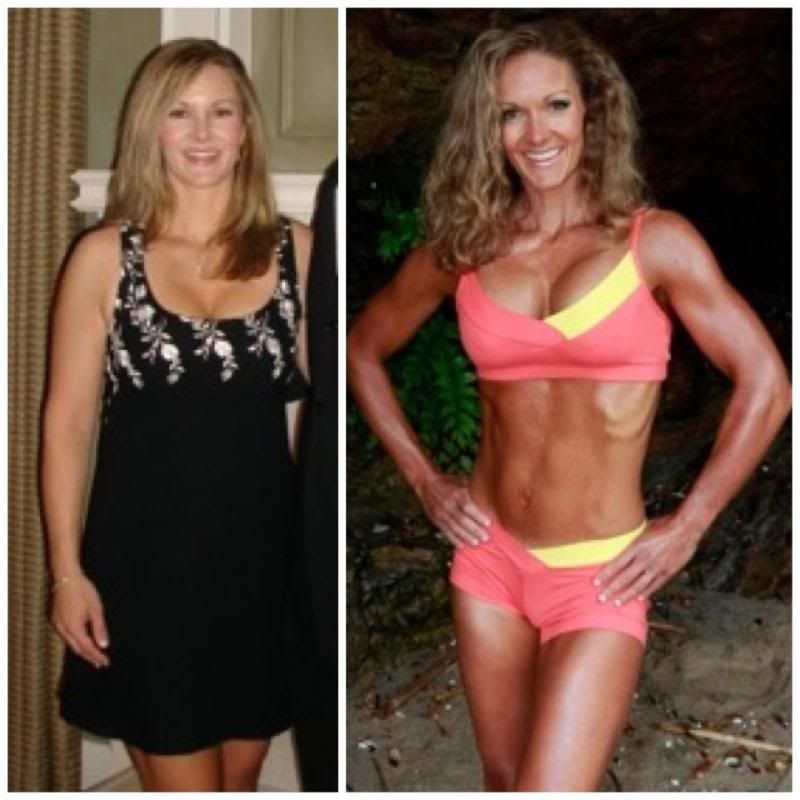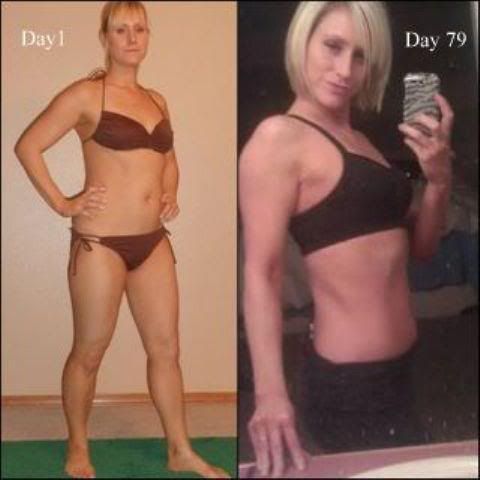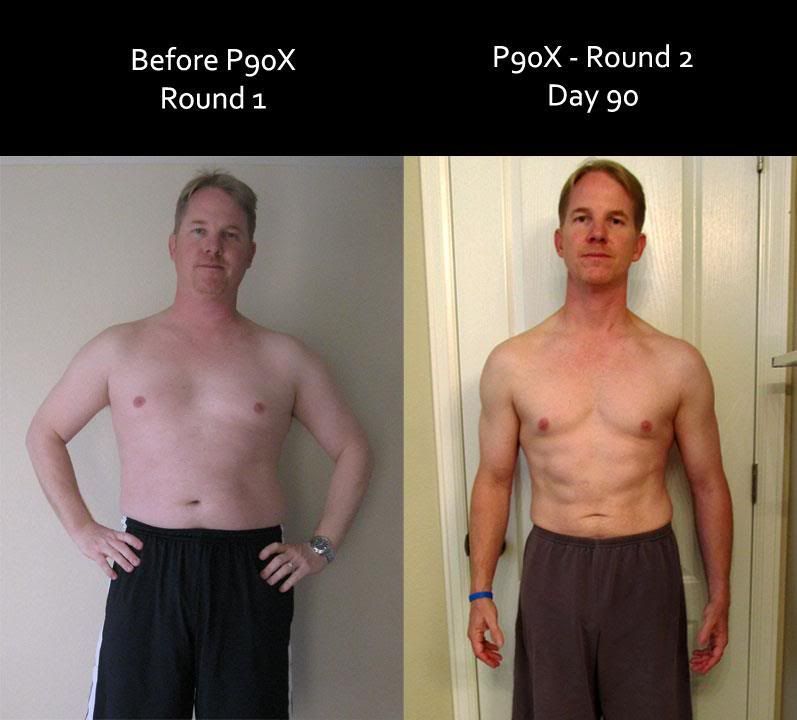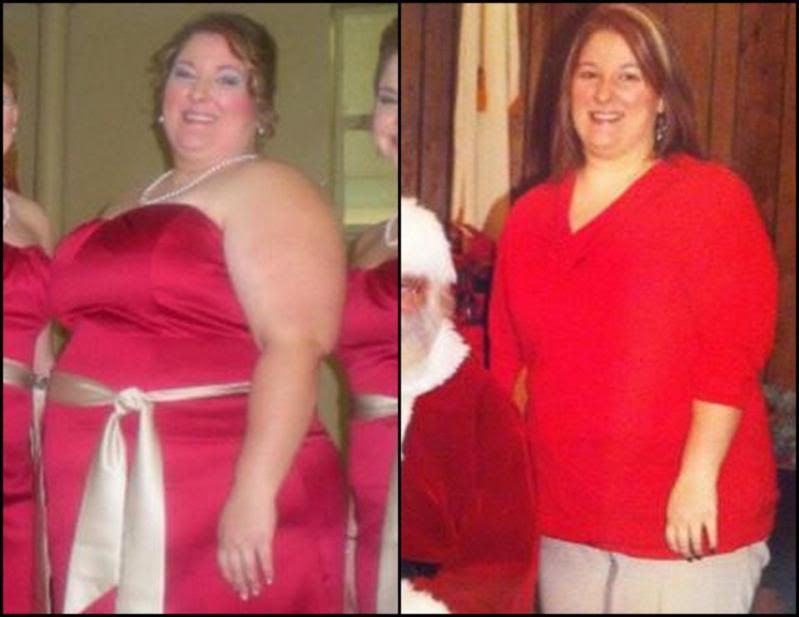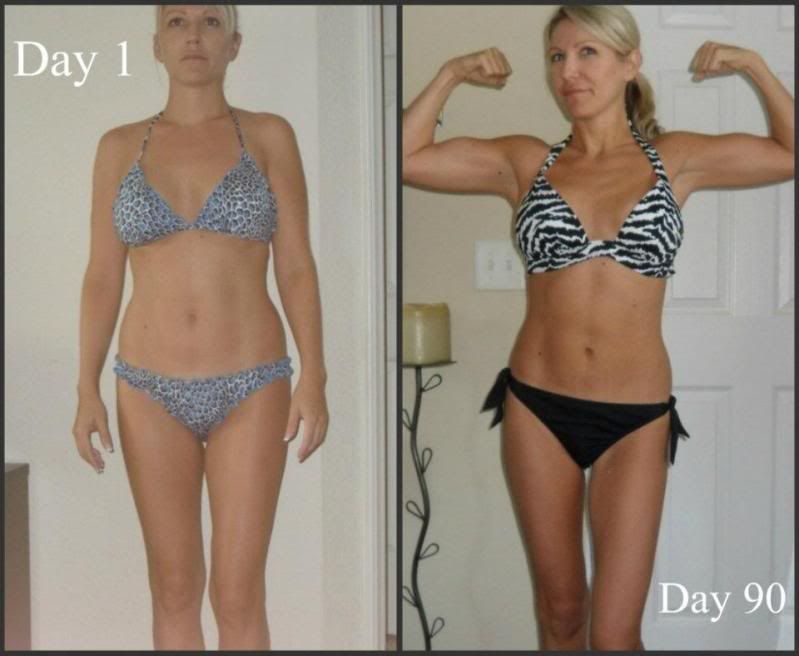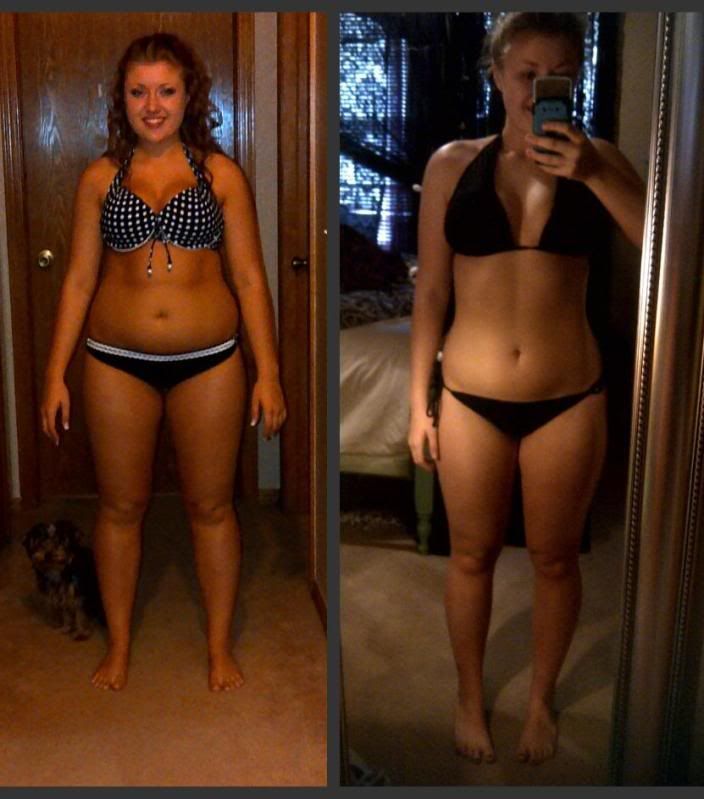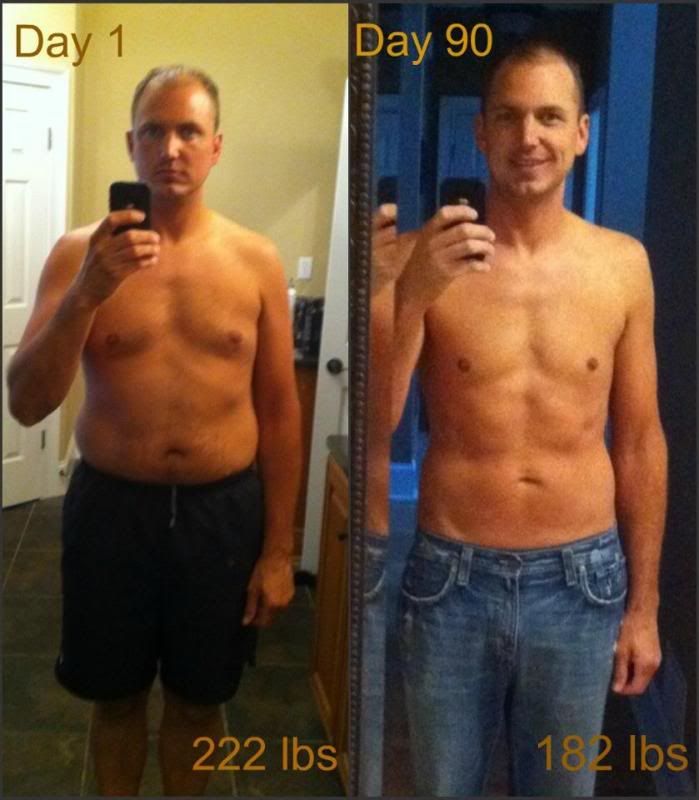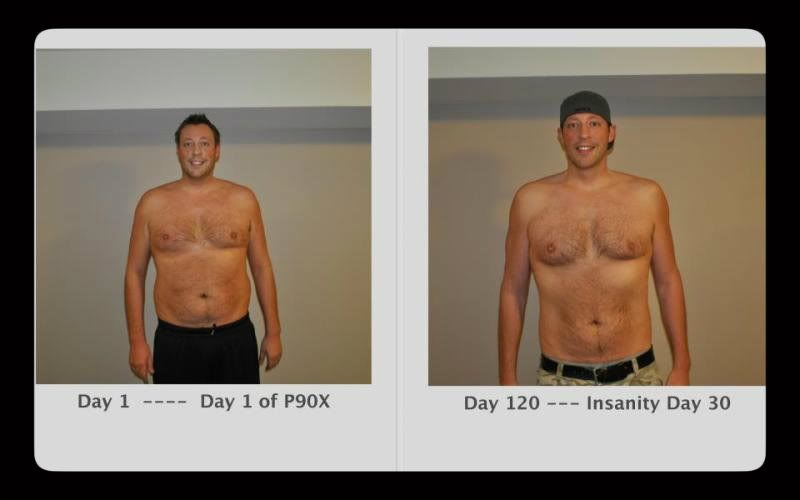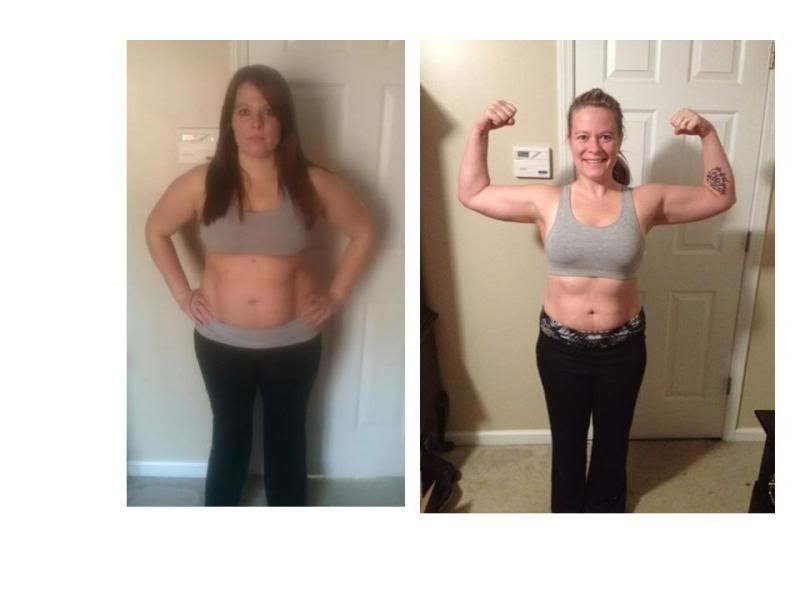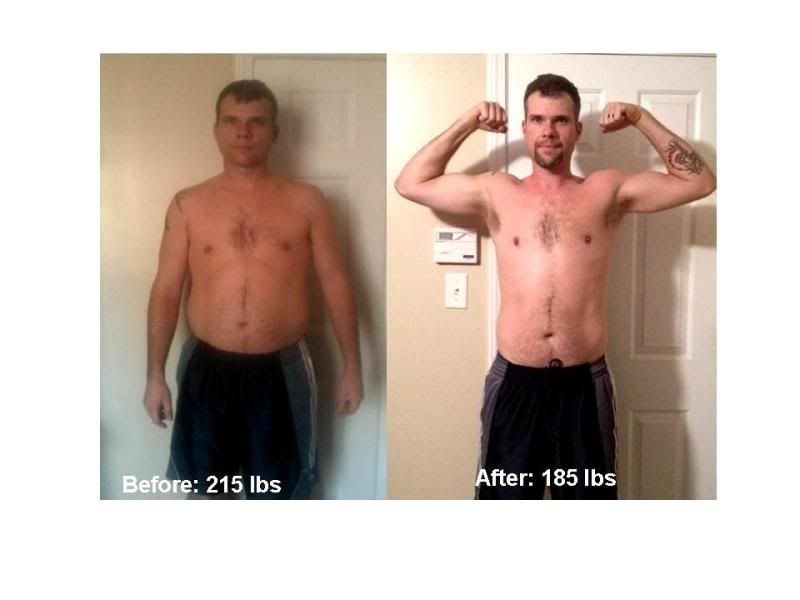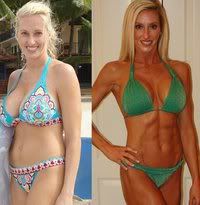 We all come from ALL walk of life and we have different fitness goals, but the one thing we ALL have in common is the desire to LIVE THE HEALTHIEST LIFE POSSIBLE and we want to leave a legacy behind.
Join my next challenge by emailing me your goals and tell me WHY you're ready! (JamieLen99@gmail.com)