MY STORY:
My name is Jamie Len Cumbo.
Some people know me as "The Jump Rope Queen".
A nickname I got from pursuing my new passion…jumping rope!
I graduated from The University of Georgia. GO DAWGS!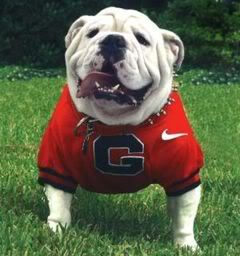 I am happily married to the love of my life.
A man who has shown me the true meaning of unconditional love.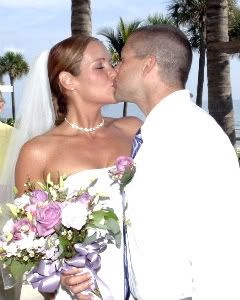 I have overcome some major health obstacles including cancer,
countless surgeries, a chronic autoimmune, and some other health
problems along the way. I call that my "SO WHAT" story. Everybody has one.
Your "SO WHAT" story does not define who you are, what you do with it does.
As a result of each health struggle I have encountered, I appreciate my health
more every day. I finally understand the direct correlation to my health and
my happiness. And because of this, I make a conscious effort each day to be a
little bit healthier than I was yesterday.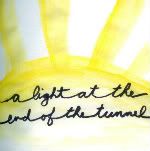 I am FINALLY starting to understand the balance of it all.
I strongly believe in the Law of Attraction. If you are familiar with 'The Secret'
you know what I am talking about. If not, you will learn all about it as we are on
this journey to better health TOGETHER.
In 2011 I completed my FIRST ROUND of P90X and Shakeology
EVERY DAY and had a TOTAL HEALTH TRANSFORMATION!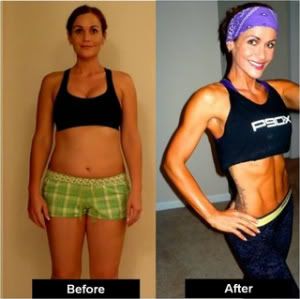 I am continuing to learn about nutrition, workouts, and
how to balance it all in a consistent way, every day.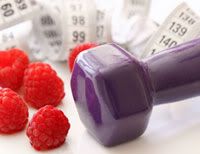 What's YOUR story?