5 Daily Reminders that will Change Your Life
We are not meant to live our lives to be ordinary people. Each of us has it in us to be extraordinary, we simply have to find our passion and figure out what drives our heart.
Here are 5 simple tips to remind yourself each day to get you closer to making your dreams a reality.
1. Remember with every action you take, you are CREATING your life. And where you are right now at this moment is exactly where you think you should be. So, if you're not happy DECIDE exactly what you want, write it down, focus on it with all your heart, and watch amazing things start to happen in your life.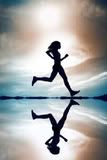 2. Greet failure and obstacles in your life with open arms. If you sit back and try to avoid 'tough times' will never see the opportunity waiting on the other side. Many times, the most amazing things that happen in your life follow a major obstacle… so keep making mistakes and keep trying new things!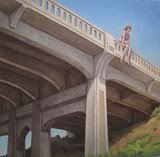 3. If you want the most out of life, don't blame circumstances for what you've become. DECIDE what you want and commit to getting it, despite what the rest of the world may tell you.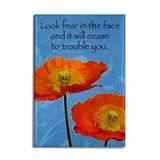 4. Be GRATEFUL and APPRECIATE what you have in your life right now! It's great to think about everything you want and desire for the future, but don't lose sight of what surrounds you on a daily basis. The more you feel grateful and appreciate the simple things you already have, the more you will attract MORE of those things in your life.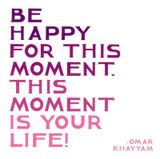 5. Maya Angelou said it best when she said, "Pursue the things you love doing and do them so well people can't take their eyes off you." Follow your PASSION and you will make it happen!! That burning desire inside you will guide your way to turn your life around, regardless of where you are right now.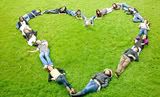 By: Jamie Len Cumbo